This post is also available in:

Italiano (Italian)
Despite the prolonged nature of the Covid-19 emergency, ALL of the courses and seminars of the Summer Academy (July – September 2021) are currently CONFIRMED to be held IN PERSON in Siena.
If the instructor of a course or seminar is not able to be present in Siena, the course may be held remotely online (with the exception of the courses listed as "exclusively in person").
If the course or seminar takes place with the teacher present in Siena, students will be able to participate remotely only in the event of proven impossibility of reaching Siena (this option is not valid for courses that will be held "exclusively in person").
The operation of the courses and seminars will be subject to the evolution of the health crisis, as well as, to the relative subsequent government provisions. The Academy will promptly communicate any changes in the programming of courses based on the development of the crisis.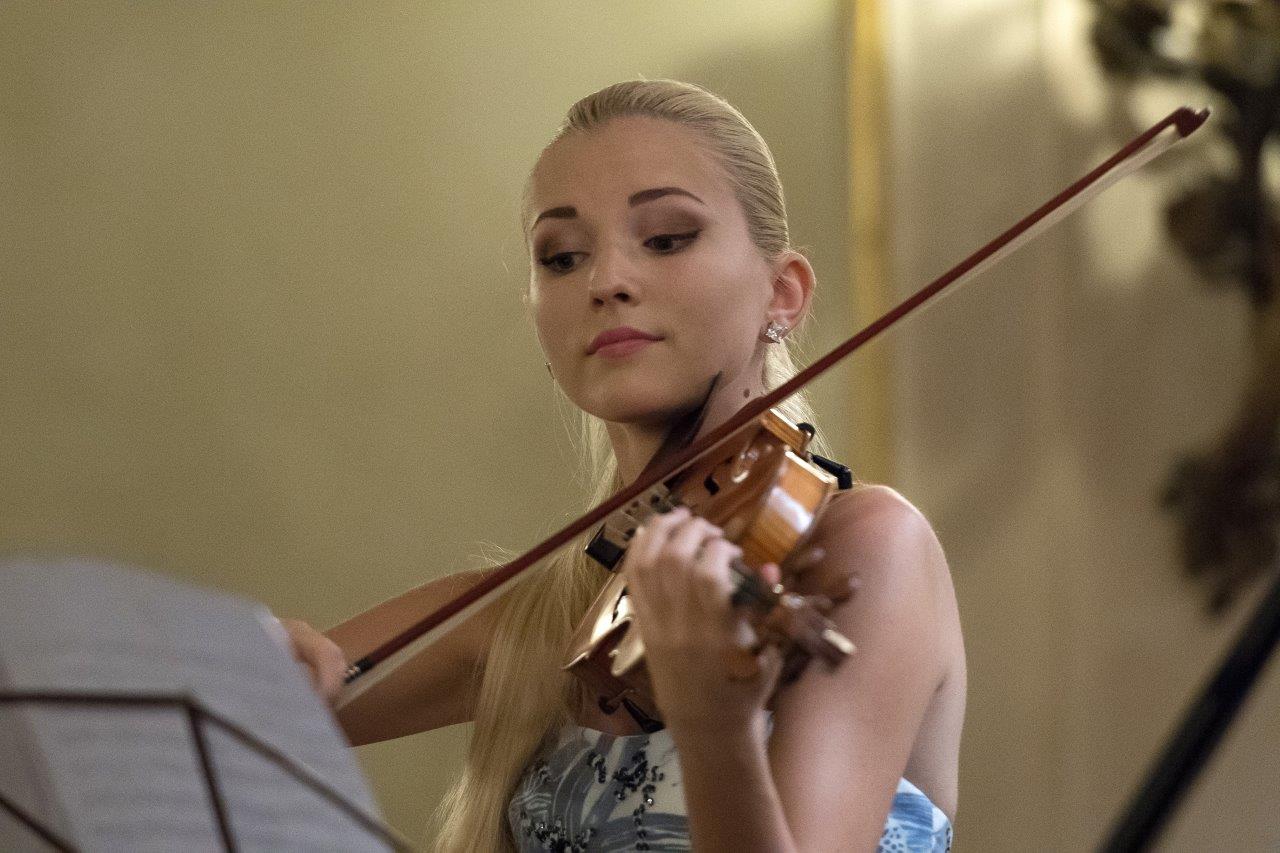 Each summer, since 1932, the Accademia Musicale Chigiana organizes advanced music courses for young talents from around the world, in collaboration with prestigious international instructors.
The first course was inaugurated in 1932 at Palazzo Chigi Saracini in Siena. Since then, the number of students has gradually increased; today the courses are attended by around 600 students representing over 45 nationalities.  The number of courses offered has been increased in a continuous interchange between old and new generations, from students becoming instructors – an integral part of the history of the Academy.
Celebrated musicians have attended the advanced level masterclasses at the Chigiana during their studies, including: Carlo Maria Giulini, Zubin Mehta, Daniel Oren, Roman Vlad, Claudio Abbado, Salvatore Accardo, Uto Ughi, Daniel Barenboim, Esa-Pekka Salonen, and Alirio Diaz. Among the great musicians who have graced the halls of the Academy, Boris Belkin, Jurji Bashmet, Raina Kabaivanska, Renato Bruson, Patrick Gallois, Salvatore Sciarrino, Gianluigi Gelmetti, Antonio Meneses, David Geringas, Joaquin Achucarro, Luis Bacalov, the Quartetto Alban Berg and many other instructors.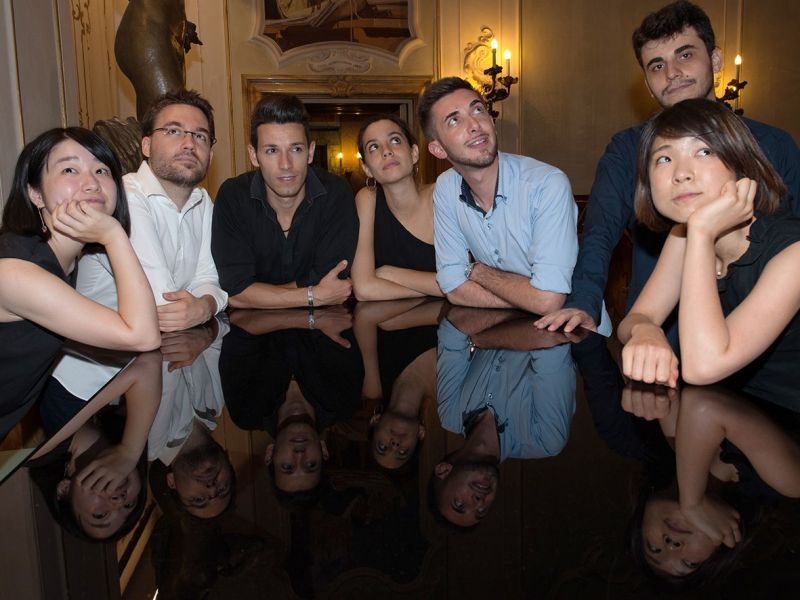 The courses of the Accademia Chigiana's Summer Academy are supported by the REGION OF TUSCANY through Intervention 10 "Basic music training and music education projects", identified by the DEFR 2020 and pertaining to the Regional Project 4 "Great cultural attractors, promotion of the arts system and of cultural institutes", and in particular with the financial support of projects aimed at the organization of professional training courses for musicians, singers and other professional figures and the production activity, as an element of completion and integration of qualification courses, carried out by Institutions of Higher Musical Education, pursuant to art. 46, paragraph 1, l.r. 21/2010.