This post is also available in:

Italiano (Italian)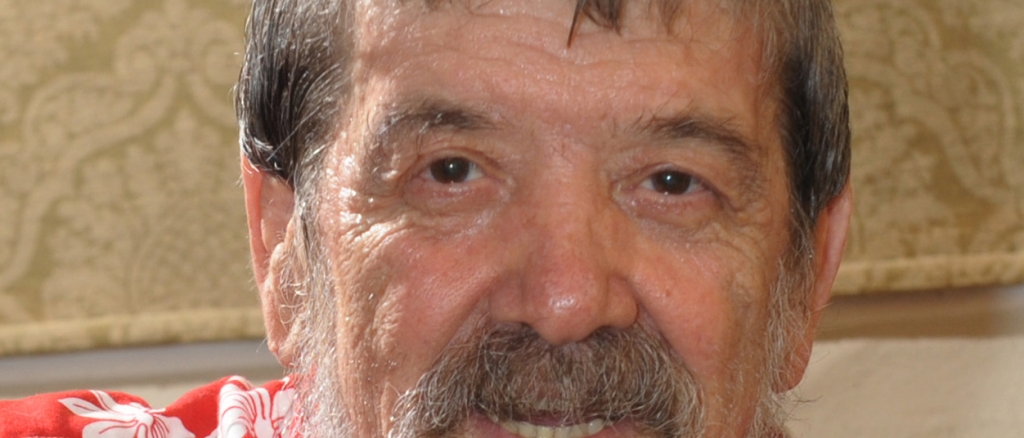 Besides his activity as an instructor at the Accademia Chigiana, where he is considered the ideal successor of Segovia's teaching, and which he himself sees as the place where music instruction reaches its highest quality, Oscar Ghiglia was also the chairman-founder of the department of classical guitar at the Aspen Music School of Colorado and and Artist in Residence at the Hartt School of Music in Hartford, Connecticut. He taught regularly for many years at the Music Academy of Basel. As well as at this Academy, he is often invited to hold advanced master classes at the Academies of Zurich and Lucerne and he is a regular visiting professor at the Juilliard School of New York, Northwestern University of Chicago and the Cincinnati University Conservatory of Music, where he holds master classes every year. His worldwide concert activity knows no interruptions and he is now adding a new series of CD's for the Stradivarius label to his many recordings (E.M.I., Nonesuch, Ricercare, etc.), the latest of which are dedicated to M.M. Ponce and to J.S. Bach. In 2004 he received a doctorate honoris causa in music from the University of Hartford, Connecticut. Among his most illustrious students he loves to number above all Eliot Fisk, Marcin Dylla, Shin-Ichi Fukuda, Stefano Grondona, Letizia Guerra, Sharon Isbin and Elena Papandreou (now his wife).
He has been teaching at the Accademia Chigiana since 1976.